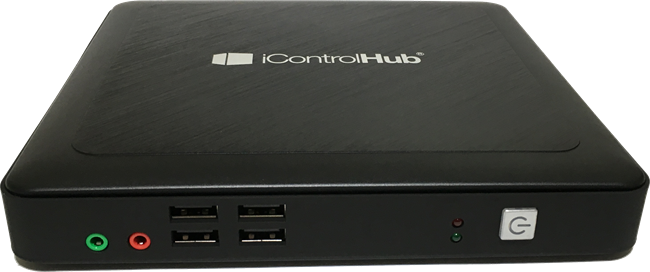 Who we are..

.

EV4 Ltd manufacture bespoke devices for an array of niche vertical markets.

The devices are currently based on the Intel Bay Trail architecture which affords processing power without the need for cooling fans. The devices can be customisable with up to 8 GB of memory and have support for SATA/mSATA HDD and are capable of running Windows, Linux and Android.

EV4 Ltd was incorporated in March 2012 by Keith and Amanda Hamilton

Keith Hamilton – Director
Keith has developed his creative technical skill set over the last 30 years. He has consulted and project managed a broad array of technical projects.

Amanda Hamilton – Sales & Marketing Director
Amanda's background is direct marketing for the IT industry. She has managed key accounts and helped deploy new marketing strategies and campaigns.